Join us for our next online Alpha Course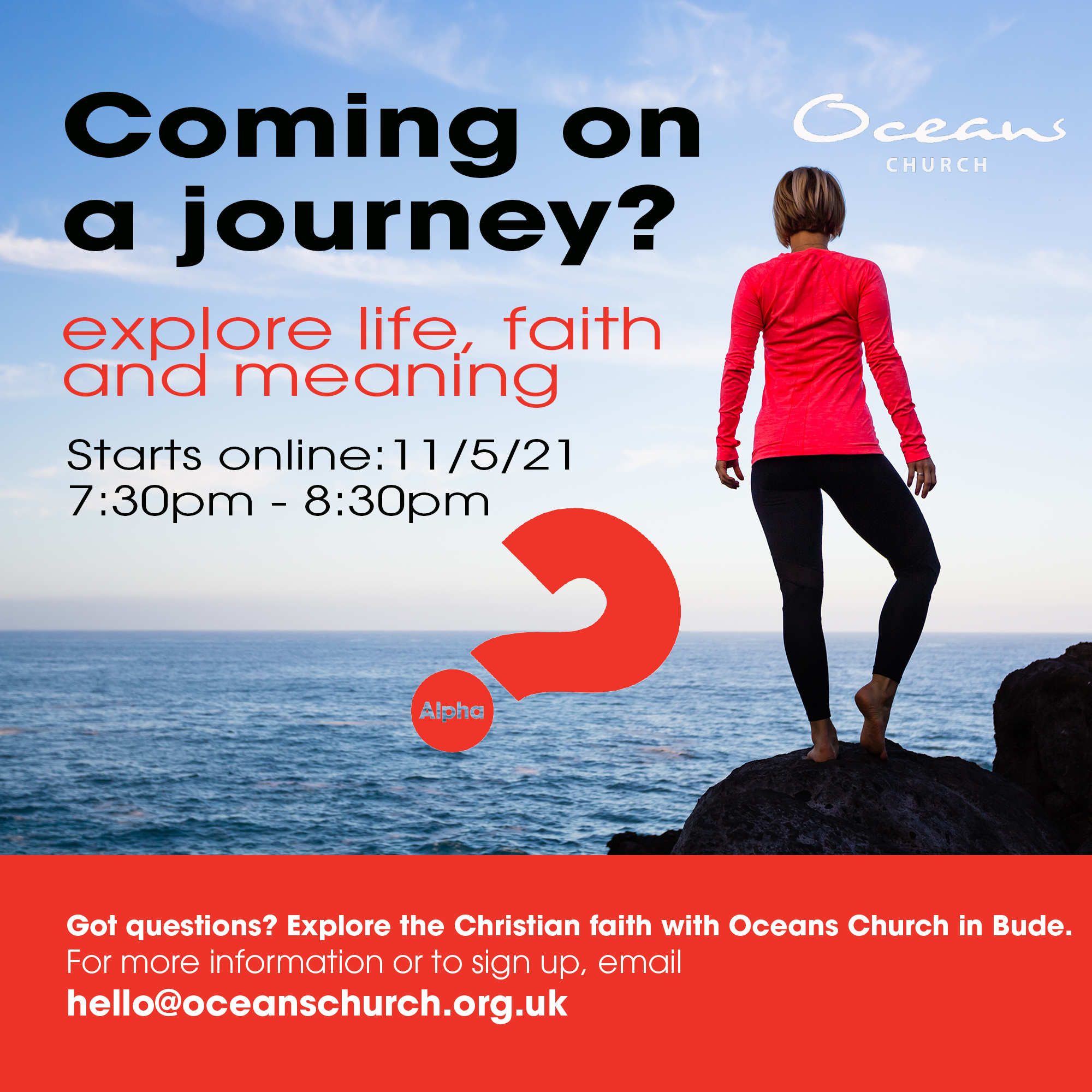 We're looking forward to starting our latest Online Alpha Course which begins on Tuesday 11th May 2021.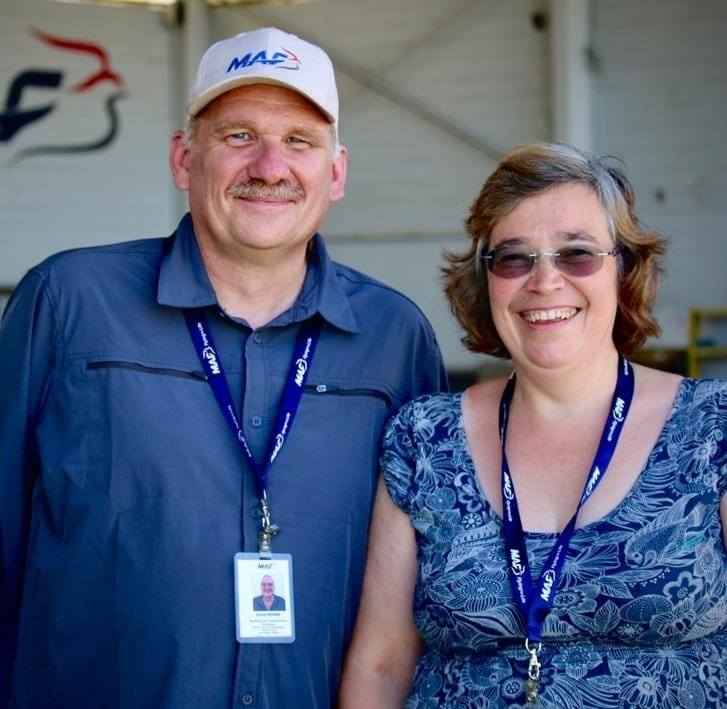 We catch up on the latest news as Dave and Caroline return to PNG following a stay in Australia.
Great to be back at Church again!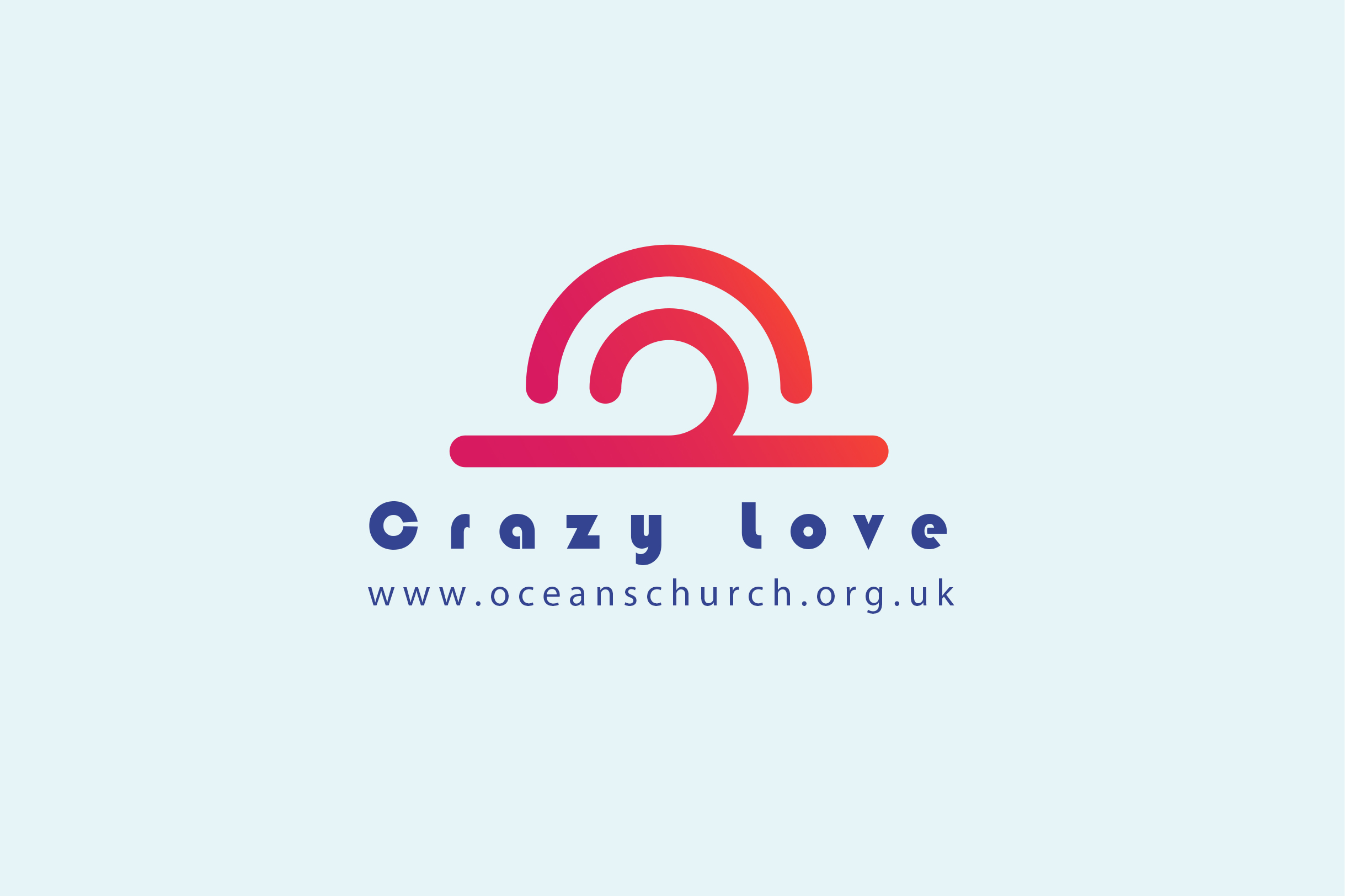 After a year away from our church building, it was great to return once again following the Covid-19 restrictions for our Easter service.