We hope that you'll want to get connected and join in with one of our Sunday events or activities taking place throughout the week.
With Covid-19 restrictions in place we're operating at a maximum number of 70 people per service currently. To attend one of our services in person you will need to book in to our Sundays @10am services via this page on our website. We do get booked up quickly, so if you've missed out on a place to attend our in person service, you can also watch us LIVE online via our facebook and youtube pages.
For further information on our programme, please email us at
hello@oceanschurch.org.uk
To attend one of our future services in person, please pick your event and the date below. Please remember that our new start time is 10am!
If you're no longer able to attend a service after booking it, please follow the links in your email confirmation to cancel the booking as this will allow others the opportunity to attend as most of our meetings are fully booked up at this time. Many thanks.
Book ahead for one of our Sunday services: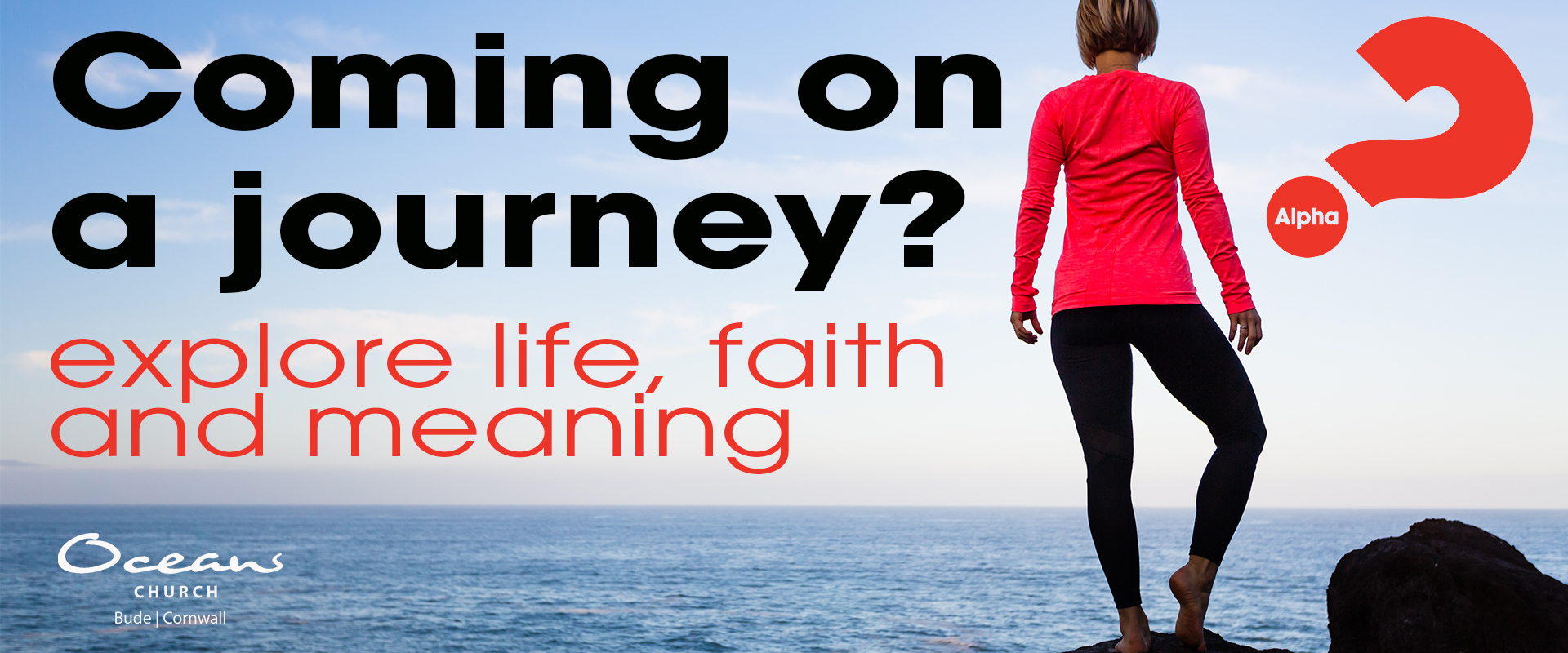 Oceans Church are running a brand new Online Alpha Course, starting on Tuesday 11th May at 7:30pm – and you're welcome to join us.
Online Alpha provides an opportunity to explore the Christian faith in a relaxed environment To find out more and to sign up click here