We hope that you'll want to get connected and join in with one of our Sunday events or activities taking place throughout the week.
With current Covid-19 lockdown regulations in place, none of our services below are currently taking place.
You can though join us each Sunday morning at 10am for our United LIVE service, by clicking on the link below!
For further information on our programme, please email us at
hello@oceanschurch.org.uk
Sundays @9
9am. The Venue. Bude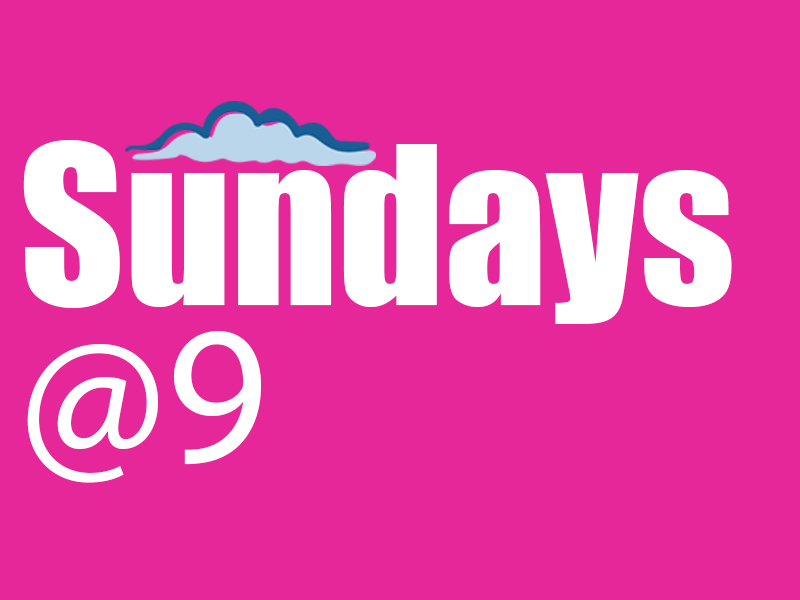 Crazy Love
10.30am. The Venue. Bude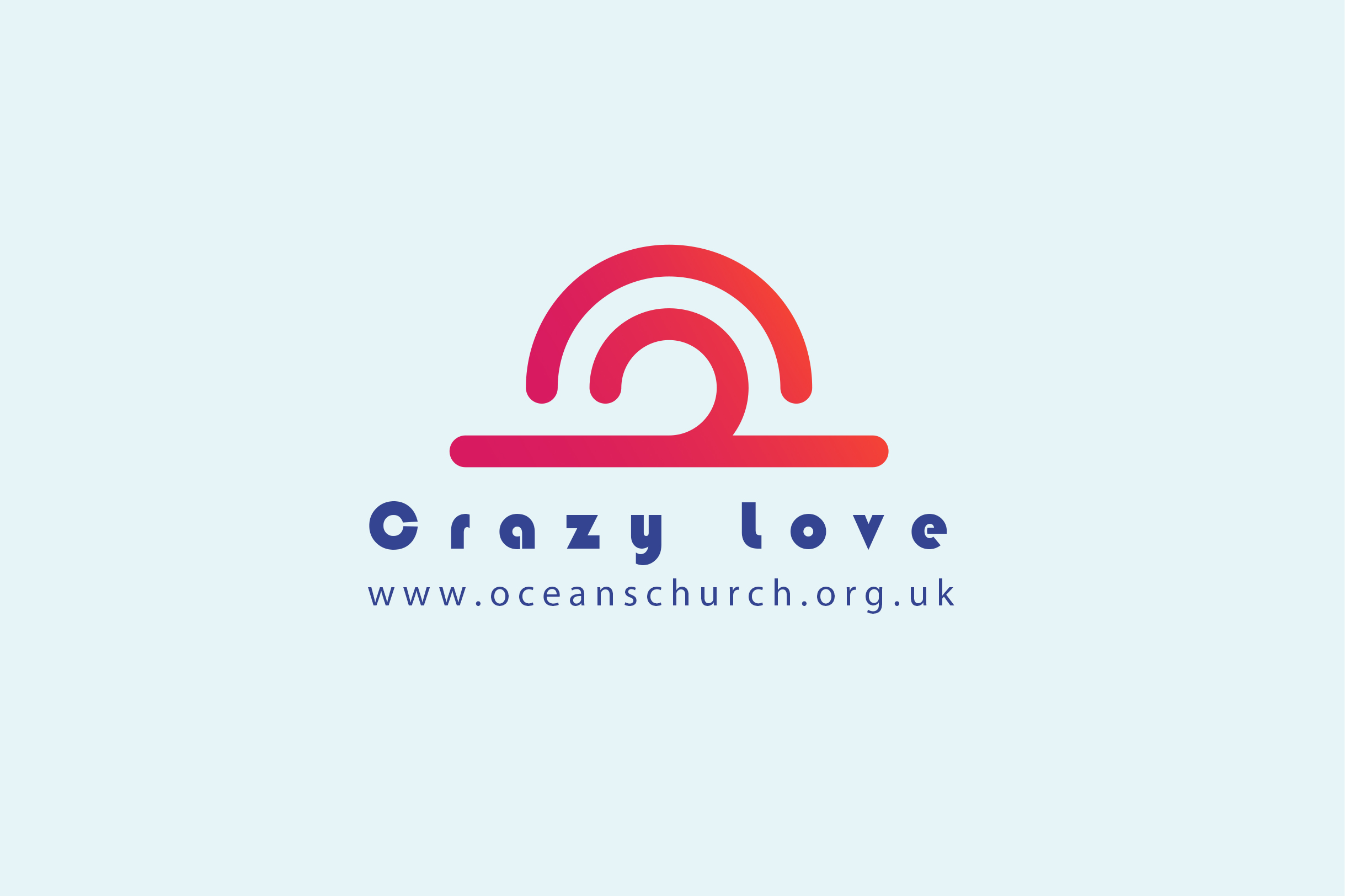 Sundays @12
12 noon. The Venue. Bude