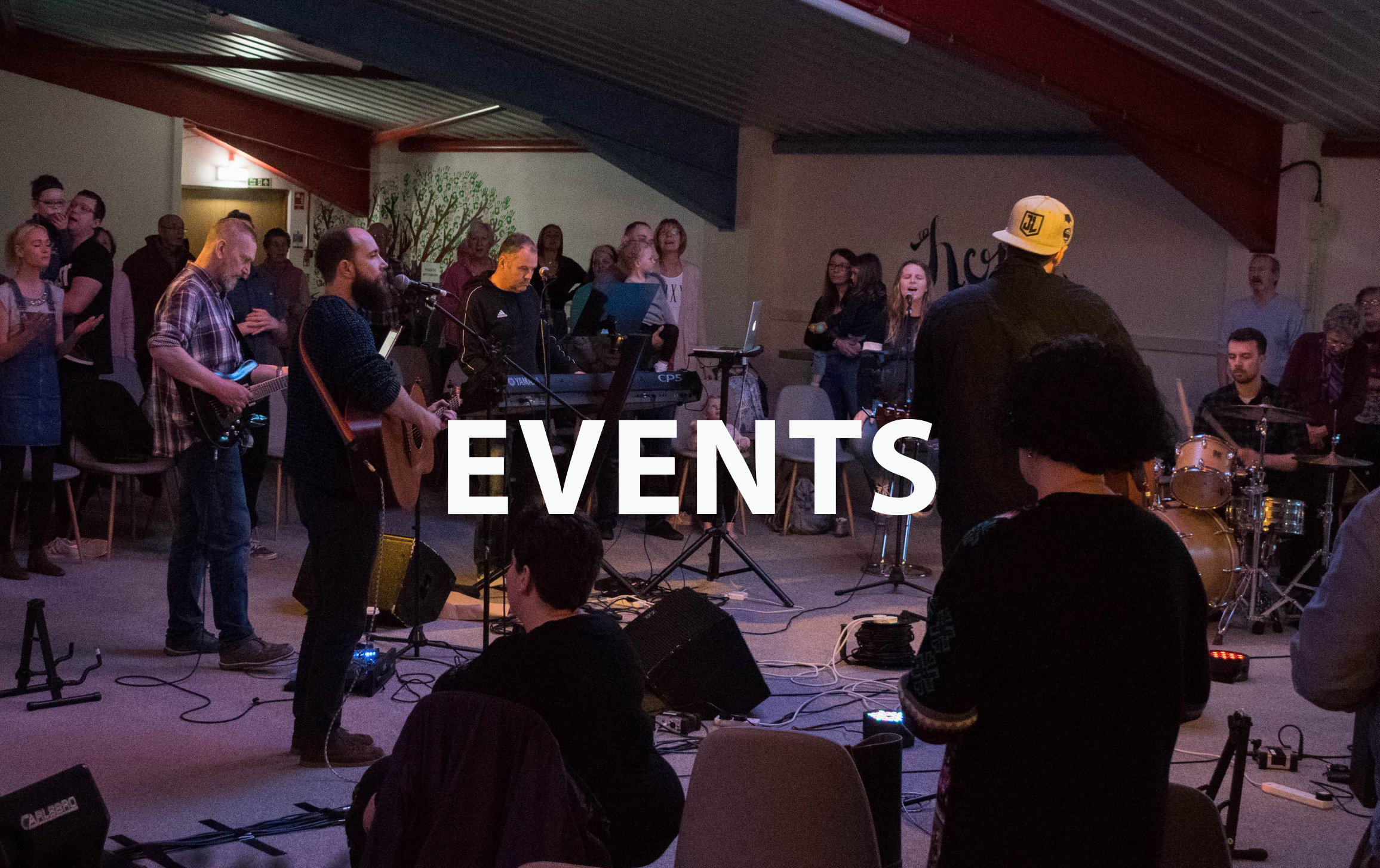 Check Out All of the Latest Upcoming Events @ Oceans Church
The Venue, Stucley Road, Bude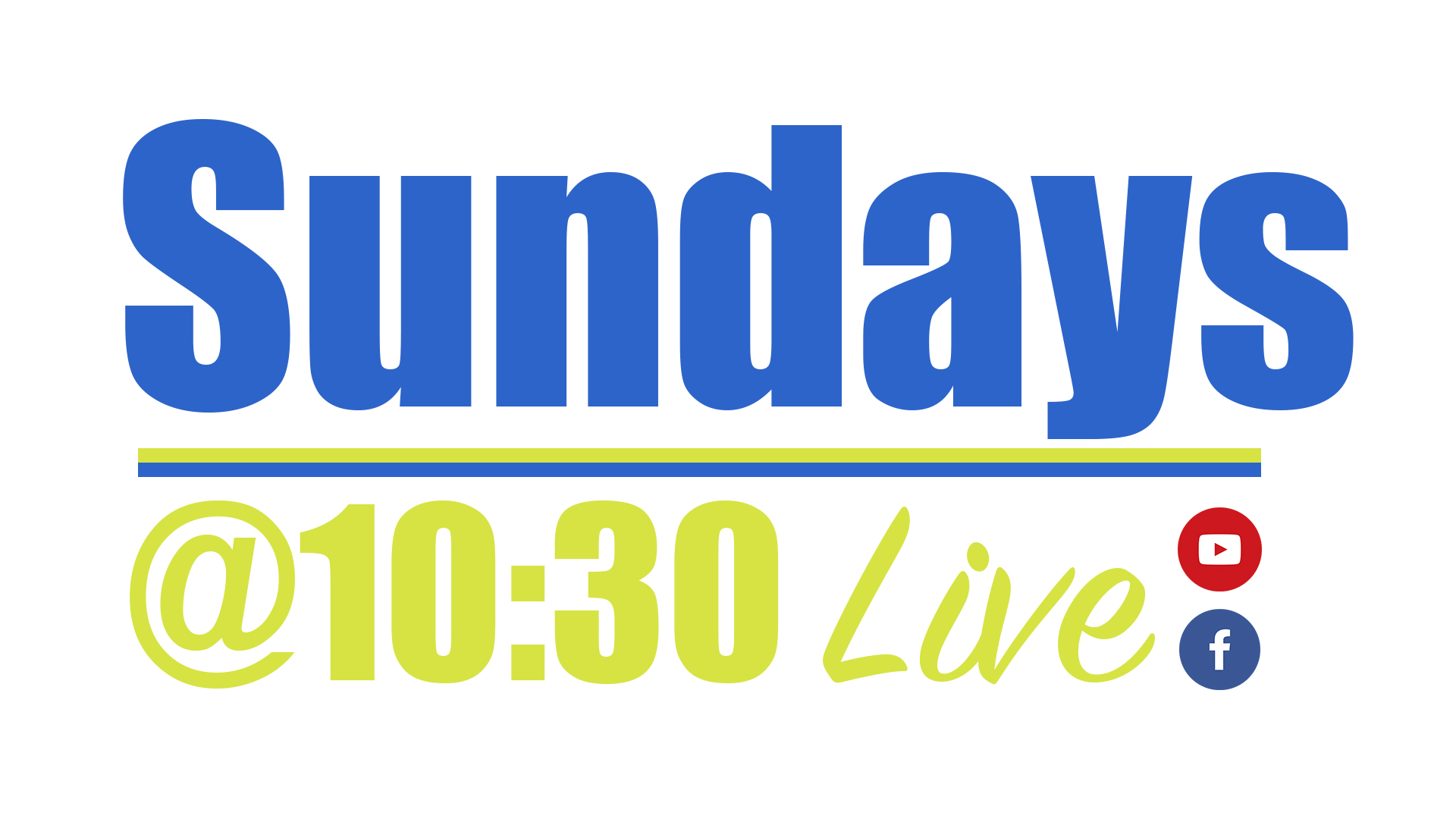 'Sundays @ 10:30AM' at Oceans Church
Join us for our weekly Sunday morning service with some songs, prayer and a weekly short message. We're a friendly, welcoming family church community who are relaxed in the way we run our church meetings.
We also have sessions for our children and young people.
Make sure you grab a cake and cuppa at our new 'The Wave Coffee Bar' when you join us. We look forward to seeing you! 
Starting from
Mon 4th October
The Venue, Stucley Road, Bude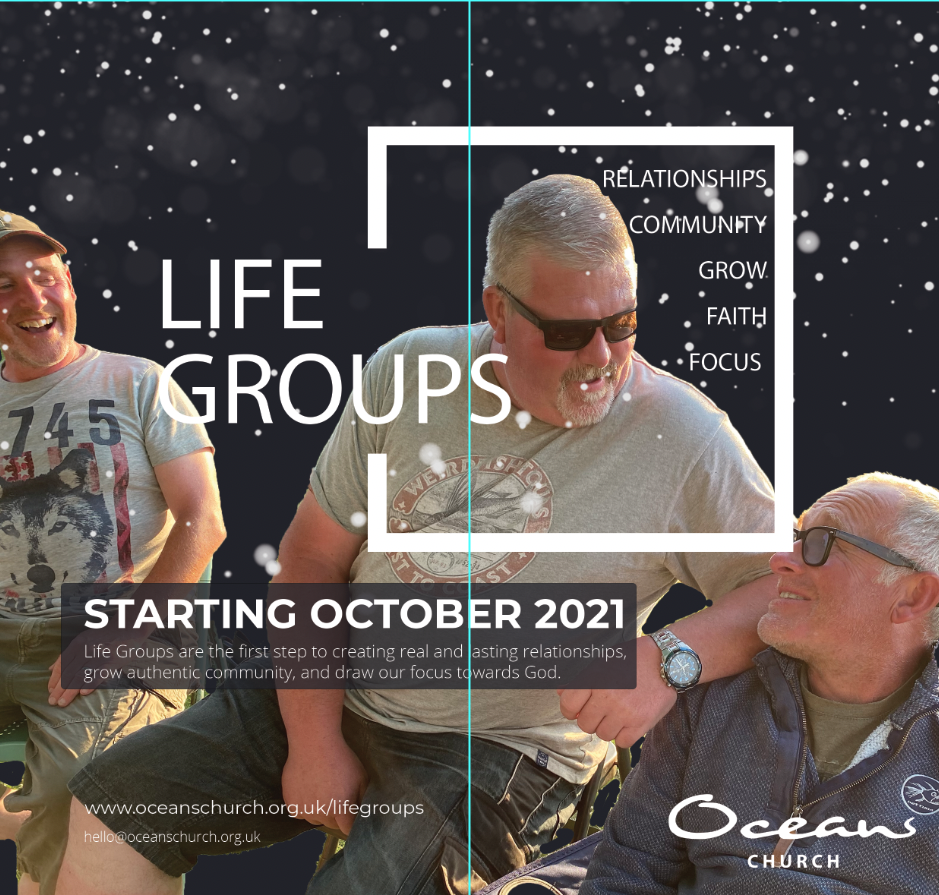 Discover a place where you feel accepted, valued and encouraged. Whoever you are and whatever you believe, there's a place for you to be yourself, make friends & enjoy exploring and growing your faith.
Session 1: Join His Heart (4th Oct)
Session 2: You're Invited (18th Oct)
Session 3: Take a Step (1st Nov)
Session 4: Sharing Faith (16th Nov @ 7pm)
Session 5: Life Group Worship Night (30th Nov @ 7pm)
To join a Life Group, please contact us