About Life Groups
Discover a place where you feel accepted, valued and encouraged. Whoever you are and whatever you believe, there's a place for you to be yourself, make friends and enjoy exploring and growing in your faith.
We have a selection of different Life Groups to choose from, some meeting in peoples homes and another online. All our Life Groups meet on a fortnightly basis and last no longer than 1.5 hours.
They usually involve a cuppa and chat, either watching an online talk relating to faith, or exploring a bible passage together, with an opportunity to discuss and explore how this can apply to our lives today.
What do Life Groups aim to do?
Our Life Groups aim to find a safe space for people to get together outside of our Sunday church meetings, enabling us to support one another and deepen our understanding of faith and deepen our relationship with God.
The key things that Life Groups will involve:-
Building relationships with one another
Being there for each other as we 'do life'
Learning together
Praying together
Growing together in our faith
Seeking missional opportunities in the communities where we live
Encouraging each other to be missional in the places where God has placed us e.g. our children, work place, neighbours etc
Who are the Life Group Team?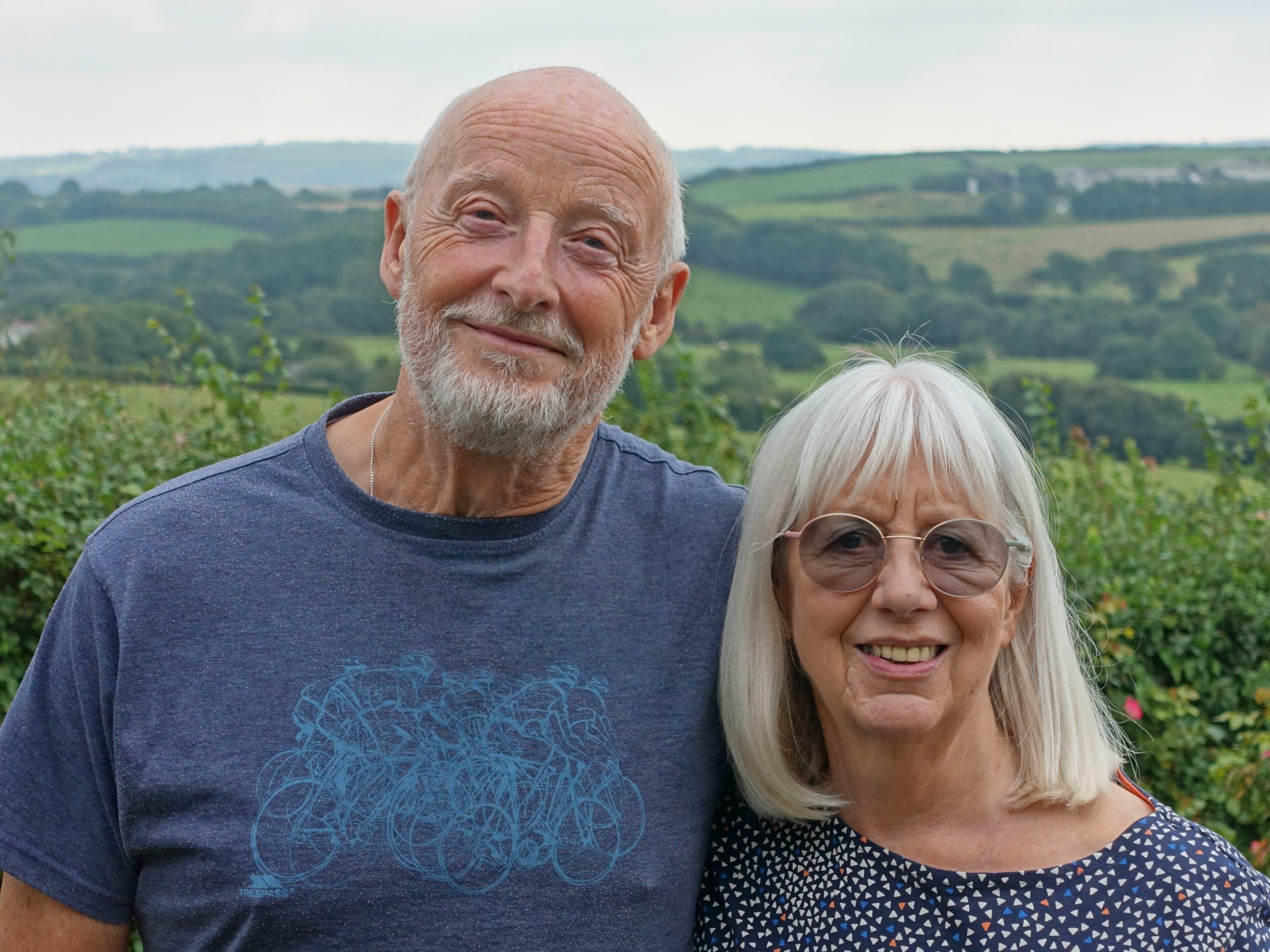 Peter and Miriam Green
Peter & Miriam Green have been part of Oceans since they moved to the area in 2015 when they retired. They have been Christians since their early 20s and love to encourage others in their walk with Jesus and in living out the gospel in their community.
When they meet
Fortnightly on Thursday: 7:30pm – 9pm (at their home)
To join this group, email us at hello@oceanschurch.org.uk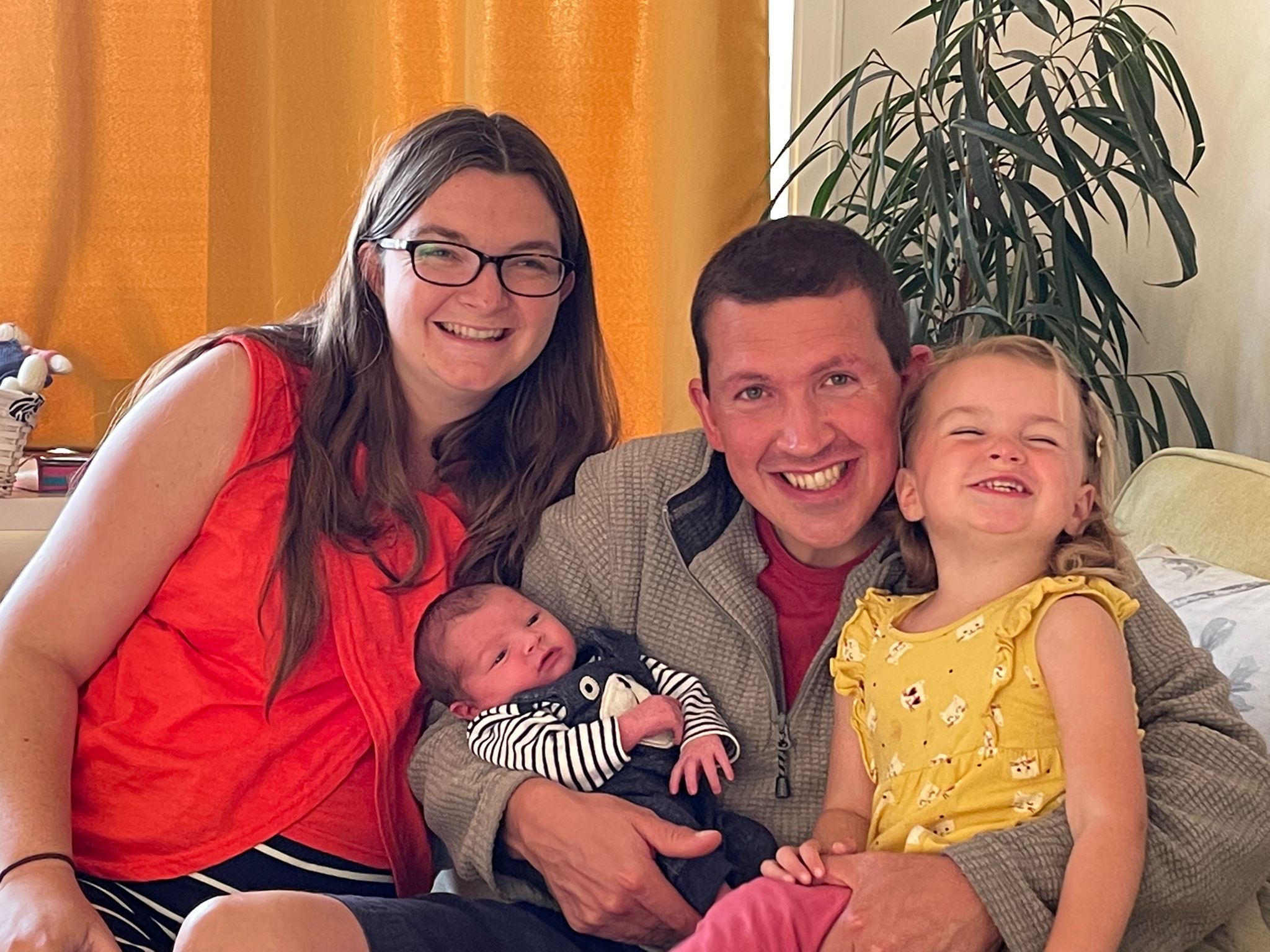 Tom and Helen Castle
Tom and Helen moved to Bude recently – and are loving the new lifestyle! Helen is a maths teacher but is currently putting numbers to one side after they had their second child. Tom is a paramedic, working for North Devon District Hospital.
Both are keen musicians and part of Oceans' worship group. They are looking forward to hosting Life Groups (if they get a good night sleep) – but the Grandparents (Andy and Lynn) are ready to step in when needed.
When they meet
Fortnightly on Tuesdays: 7:45pm – 9pm (at their home)
To join this group, email us at hello@oceanschurch.org.uk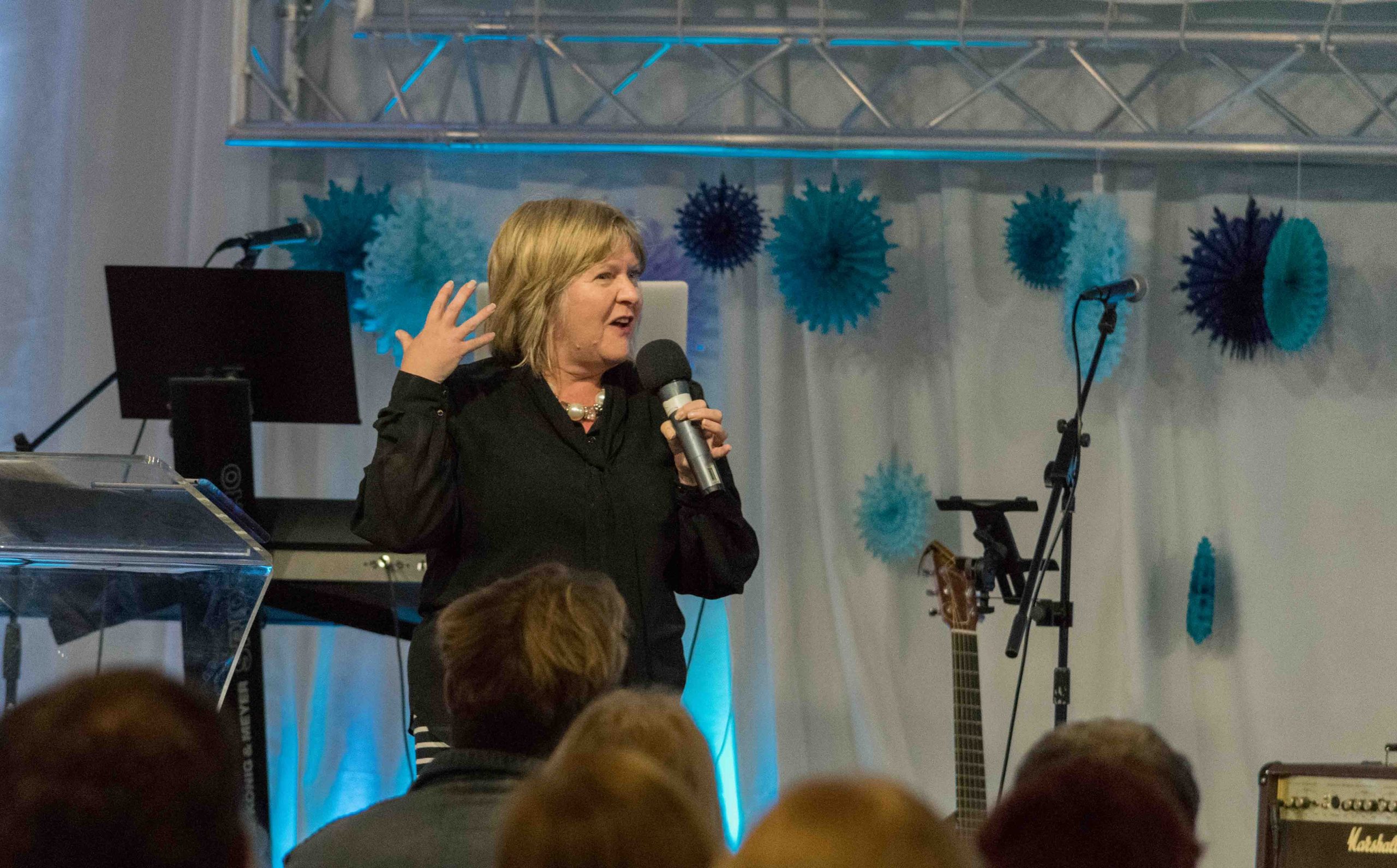 Sarah Compton
Sarah lives in Bideford, North Devon and is part of the preaching team at Oceans Church. Sarah is a teacher at her local school and lives with her husband Tom and two daughters Dee and Abbie.
When they meet
Fortnightly on Thursdays: 7:30pm – 8:30pm ish (online meeting)
To join this group, email us at hello@oceanschurch.org.uk
FREE Video Resources for you to use
Our Life Groups will be using various video teaching resources offered through rightnow media. Every person who is part of our church and who comes to our Life Groups, are able to download the app, giving access to thousands of great videos covering many subjects and studies around the Christian faith. There's also a load of great video content for kids and young people too. 
If you're part of our church and want access to this FREE library, please email us