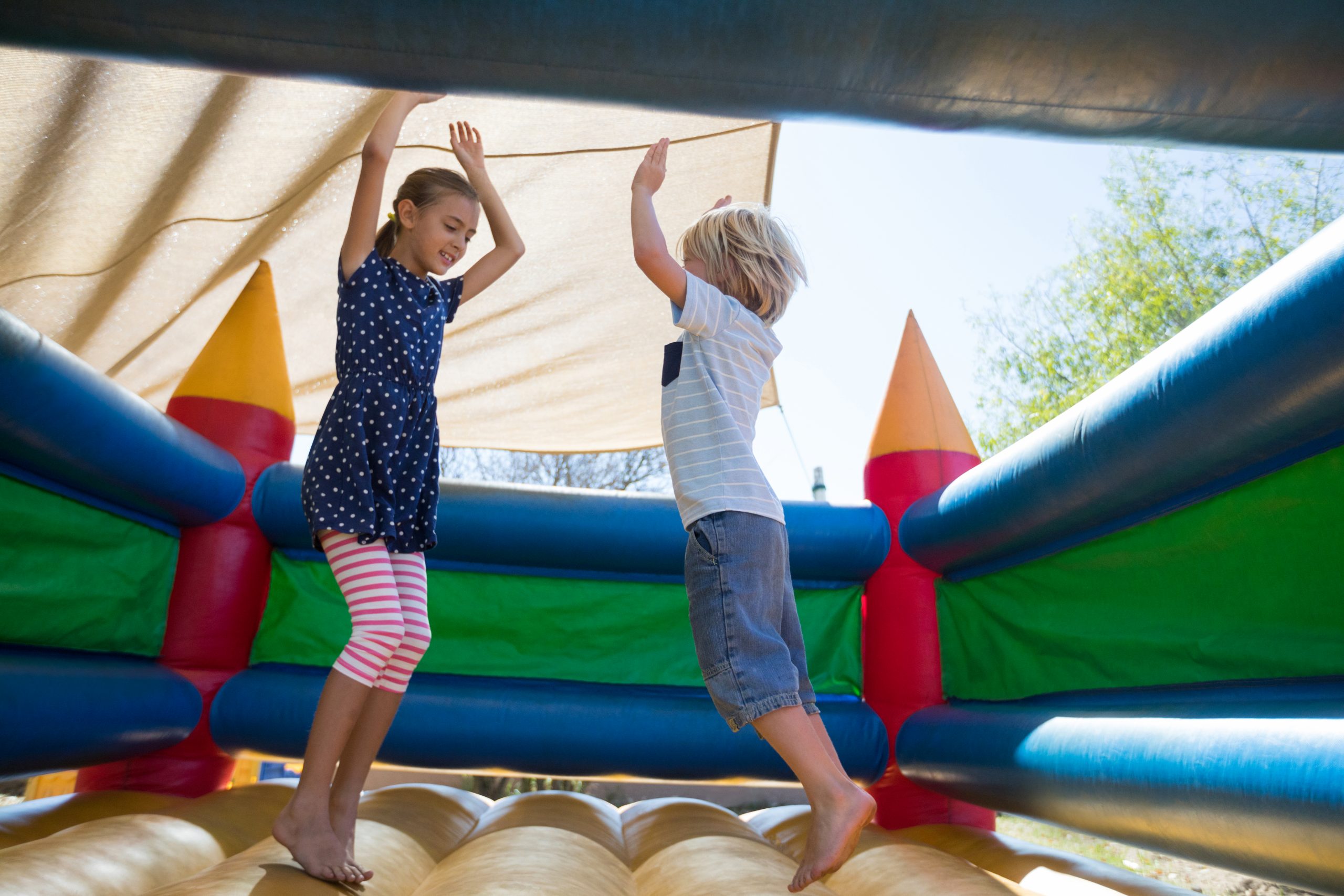 Safeguarding
At Oceans, we are committed to supporting our parents and families. As a church we are committed to the nurturing, protection and safeguarding of all, especially the young and vulnerable. We recognise that safeguarding children is everybody's responsibility.
We are committed to following the agreed procedures and following statutory and specialist guidelines.
If you have any concerns for a child or in relation to any child protection matter then speak to one of the following people who have been approved as Safeguarding Co-ordinators for this church.
Safeguarding Co-ordinator: Kathy Michael
Deputy Safeguarding Helen Castle
For any queries at all, please don't hesitate to contact us
To view our Safeguarding Policy 2022/3, please click here