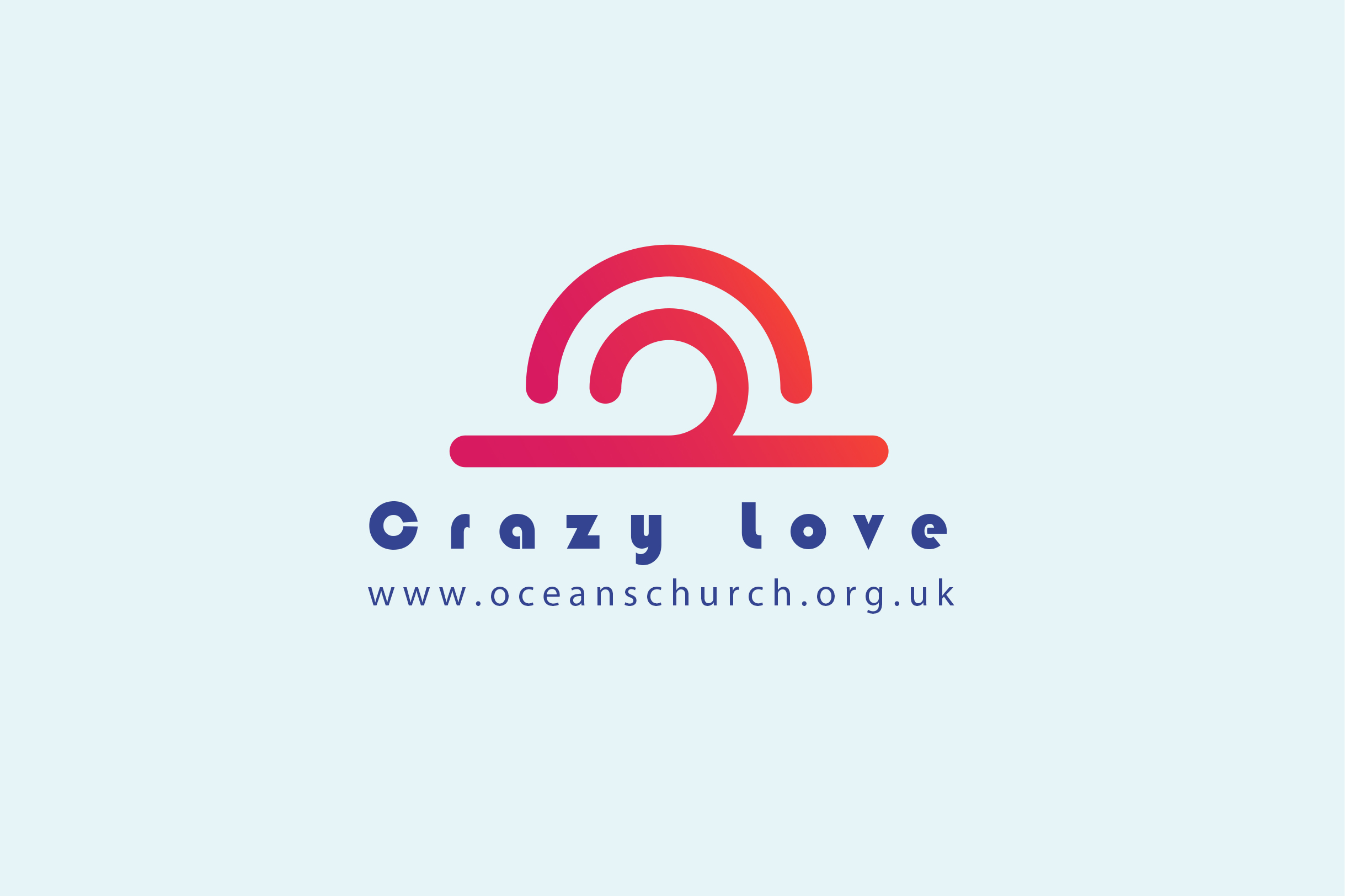 Have you been missing church? Maybe for some of us, we've enjoyed the period of lockdown, with more time to stop and reflect – and the lack of panic when we're running late to make it through the doors in time for the start of church.
For others, we're perhaps ready to leave Zoom Church behind, longing for a return to our church building so that we can all be together again, where we can hear good teaching, enjoy worshiping together – and of course, catching up!
We've been busy getting ready for our return, not only making sure we're all safe when we get back, but seeking God for how this next season should look.
We kick off our autumn series with online Alpha which you will have read about in last week's 'Connect' newsletter – and I want to encourage you all to start praying that God will bring the right people along – and want to ask you to be seeking God for who you could invite when it starts on Wed 9th September.
As part of continuing to reach our new online audience that we have built up through our online talks on facebook, we'll be busy in August buying the equipment we need to do this well and pre-recording content that we can share from September. One of our Sunday services 'Crazy Love' will be streamed live online which is going to be a new and different experience for us all. We'll also be building a new area for filming things like teaching series and interviews that we can share online. It's an exciting time, but there's also lots of work that needs to be done to make sure we're ready.
If we do go back into lockdown in the autumn (hopefully we won't), the steps we're taking towards an online future, will also mean that we have the infrastructure in place to connect and communicate better.
So that we can train everyone involved with the tech for our autumn programme, we're going to be stopping our Sunday Live Zoom services for 2 weeks before the commencement of our autumn series, with the last Zoom meeting taking place on Sunday 23rd August. This means we only have 4 Zoom meetings remaining. The first Sunday service back at Oceans will take place on 13th September. With reduced capacity due to Covid regulations, you will need to book to attend our events and we'll be letting you know how you can do this in the coming weeks.
Please continue to pray for our autumn programme – it's going to be here before we know it!