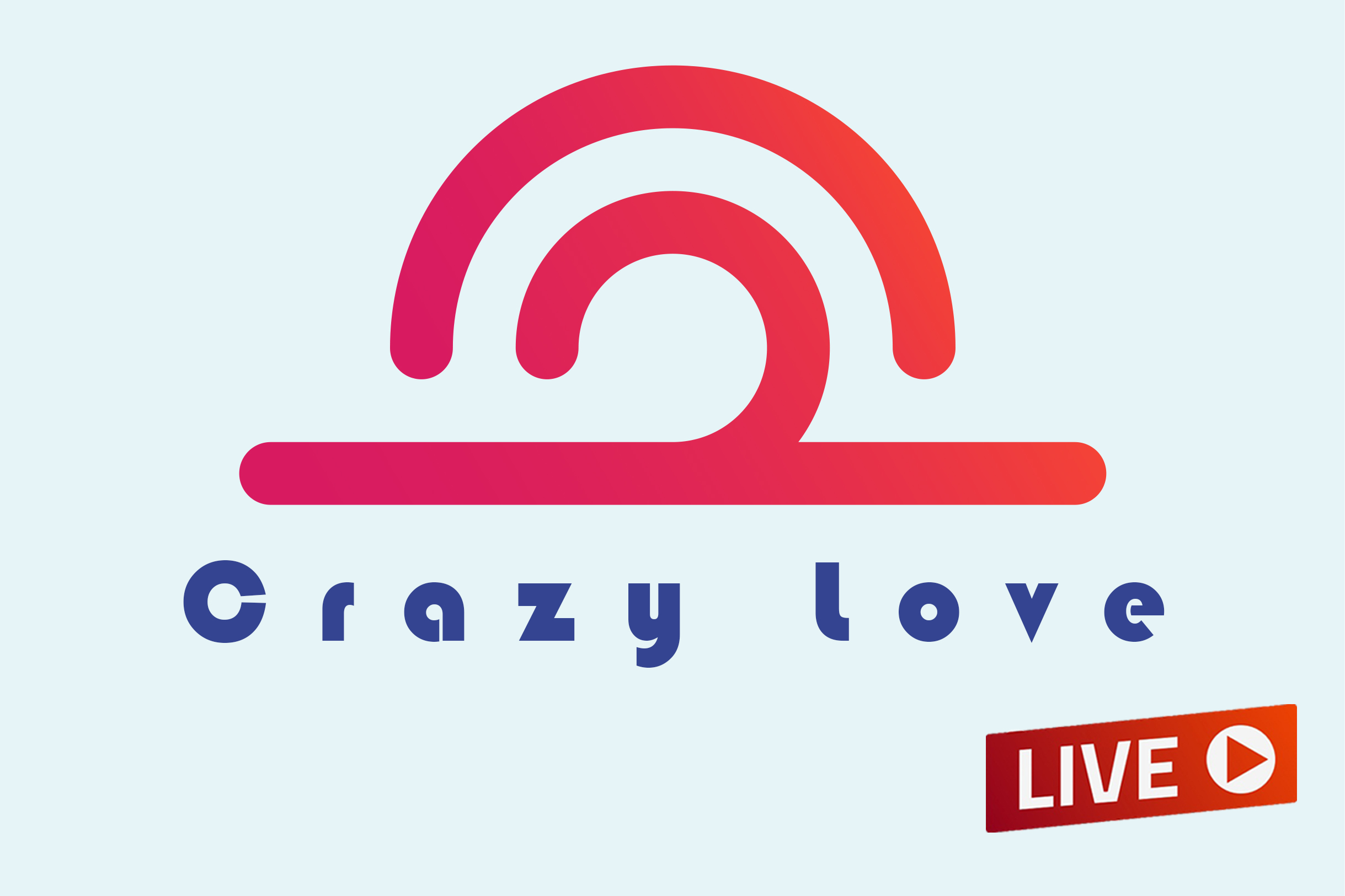 Join us each Sunday morning either here or on our home page at 10:30am for our 'Crazy Love' service. We're streaming online each week and our service will include some music, a talk, some fun and we'll hear from different people about what God is doing in their lives.
If you can't join us in person, it's the second best thing!
Watch live on Sunday (starts streaming from 10:20am – live service starts at 10:30am)
Crazy Love – Sunday 20 September 2020
Join us for our second Crazy Love service with fun and games, music from Lizzie, a personal story from June and a look at the subject of mental health.
Crazy Love – Sunday 13 September 2020
Catch up with our first Crazy Love service.
Our brilliant tech team are making sure that our services are available to as many people as possible. Why not watch our services live on our youtube channel each Sunday morning at 10:30am