Get a flavour of our services by watching online
Although meeting together in person is always a priority for us, we've also been streaming our services each week online via our youtube and facebook pages.
If you're shielding or new to church and wanting to get a flavour of what it's like before you join us, why not try us out online.
Our Sunday service takes place at 10:30am. If you can't watch live, then our previous streams are also available on facebook and youtube.
To get a flavour of one of our services, here's a look back to our Sunday service from Sunday 20th March 2022.
Our brilliant tech team are making sure that our services are available to as many people as possible.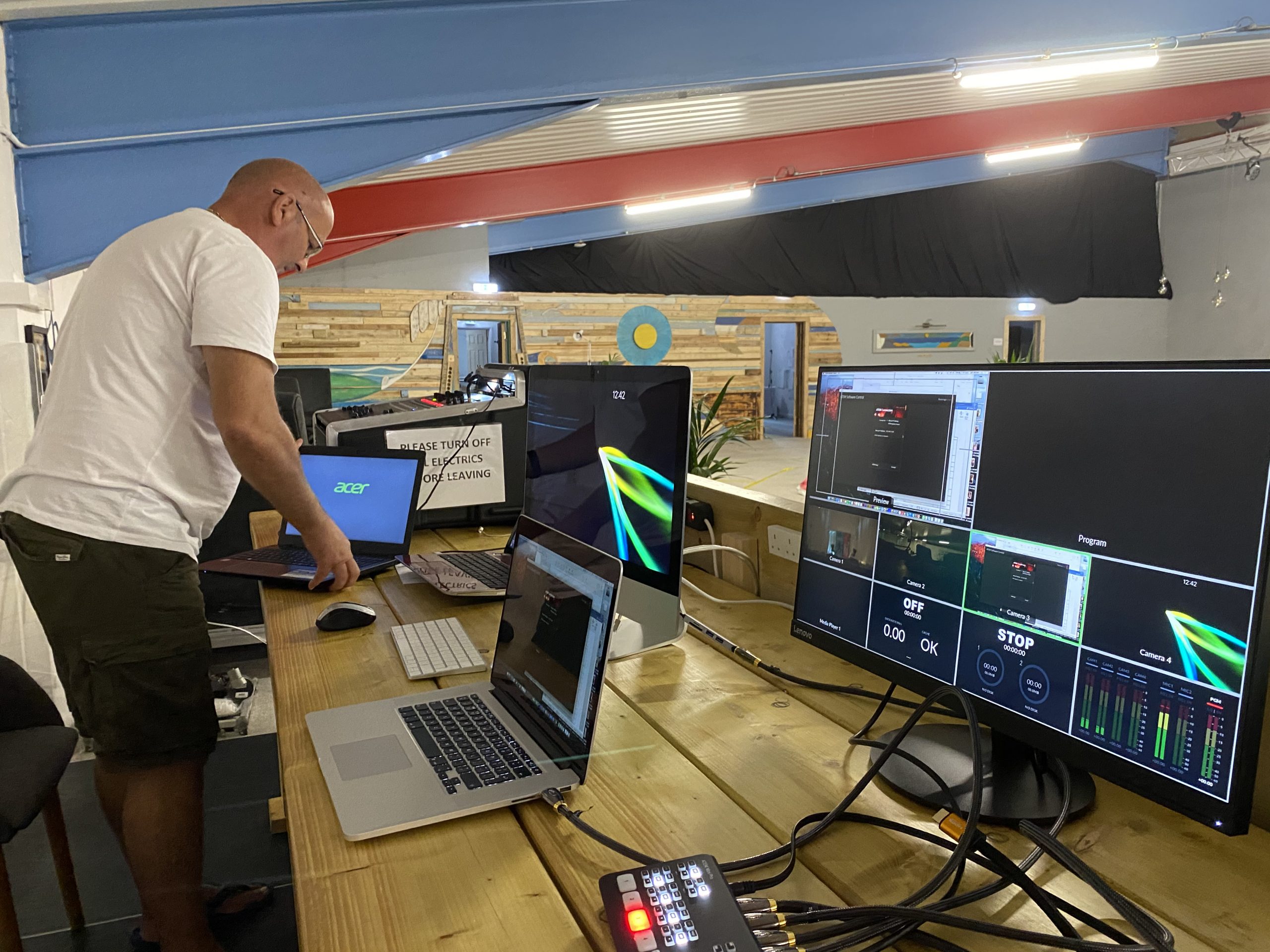 We're grateful to our tech team who have allowed us to connect with thousands of people over this last year during lockdown. Here's a short video with Pastor Steve thanking the team for their efforts: